May,20,2019 11:07:44 PM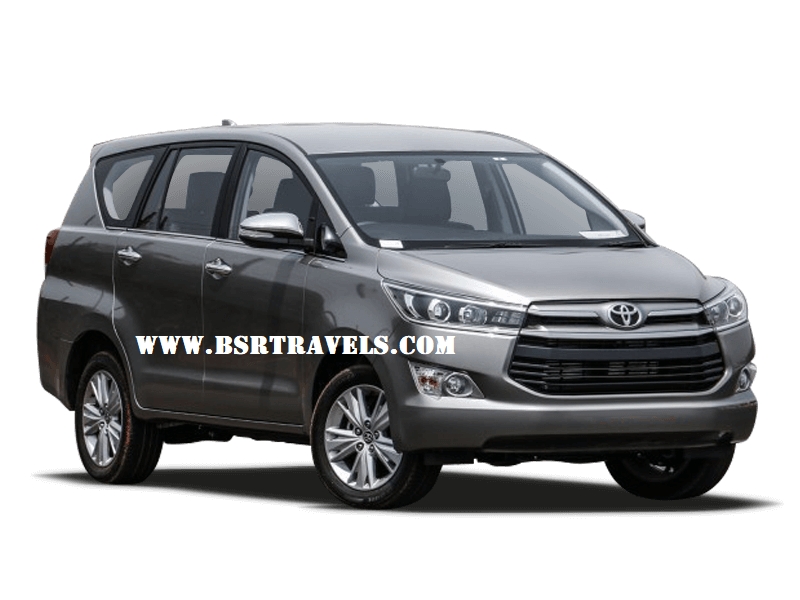 We are providing Top 5 car rental service in Bangalore with driver.
1) Savaari
Savaari is one of most popular car rental provider in Bangalore, why because they are providing services all over India. They have more than 96 Branches all over India. Savaari having all attached vehicles only.
2) BSR Travels
BSR Travels also providing best car rental in Bangalore with driver. BSR Travels have own vehicles + Attached vehicles. BSR travels having only one branch in Bangalore. No Customer care directly You can contact with sudharshan.
3) NR Tourists
Nr Tourists providing only tempo travels rental in Bangalore with driver. They have more than 5 years experience in this Business.
4) Siddeswara
Siddeswara travels providing all types of cheapest outstation cabs in Bangalore. They have more than 100+ vehicles. They have luxury cars also.
5) Hire4drive
This company providing car rental alsong with driver. If you required any drivers also this company provide.
This is the top 5 Companies for car hire for outstation in Bangalore.